Dear MCPSS Parents and Guardians,
Like most of you, I am looking forward to the day when we can welcome our students back into the classroom. However, Mobile County is experiencing some of its highest numbers of COVID-19 cases to date, and we as a community must do what is best for the health and safety of our students, our teachers, other employees, and their families. That is why we have made the difficult decision to offer all classes remotely for the first quarter of the school year, which will begin on September 1.
Please read the attached document, Keeping Our Kids Safe. This is our plan for remote learning, which will look different from last spring. Here, we outline our expectations and the support we will provide for your student and your family during these unprecedented times.
My hope is that we will be able to return to school for the second quarter, but that will depend on how the COVID-19 numbers trend in our county. I know this year will not be easy, but I also know that as #TeamMCPSS, we will work together to provide the best possible educational experience for your children during these times.
Sincerely,
Chresal D. Threadgill
Superintendent, Mobile County Public Schools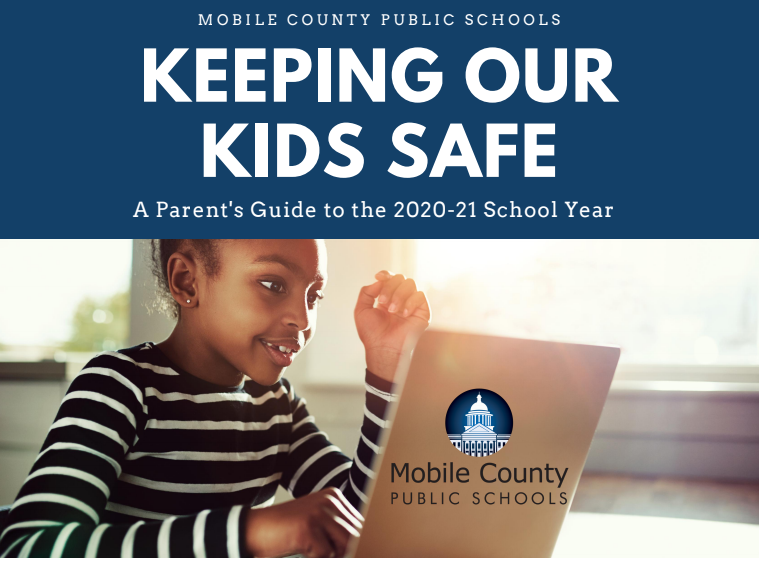 The 2020-2021 school year will begin September 1st.
First quarter will be in a Virtual learning format.
Semmes Middle School is now using Schoology, an integrated learning management solution that provides course management, mobile learning, and support for system-wide communication. Schoology enables our students, parents and teachers to engage with learning materials and their school community from the classroom and beyond.
To access Schoology remote learning, Semmes Middle School will provide all students with a device. The schedule for device pick is as follows:
6th grade Tuesday, August 25 A-L 8AM-11AM
M-Z 11:30AM-2:30 PM
7th grade Wednesday, August 26 A-L 8AM-11AM
M-Z 11:30AM-2:30 PM
8th grade Thursday, August 27 A-L 8AM-11AM
M-Z 11:30AM - 2:30 PM
****MAKEUP Friday, August 28 8AM-11AM

On Tuesday, August 25th, information regarding login credentials will be posted to our website smsbulldogs.com. At that time, if you have questions or feedback regarding Schoology, please email Ann Brooks at abrooks1@mcpss.com.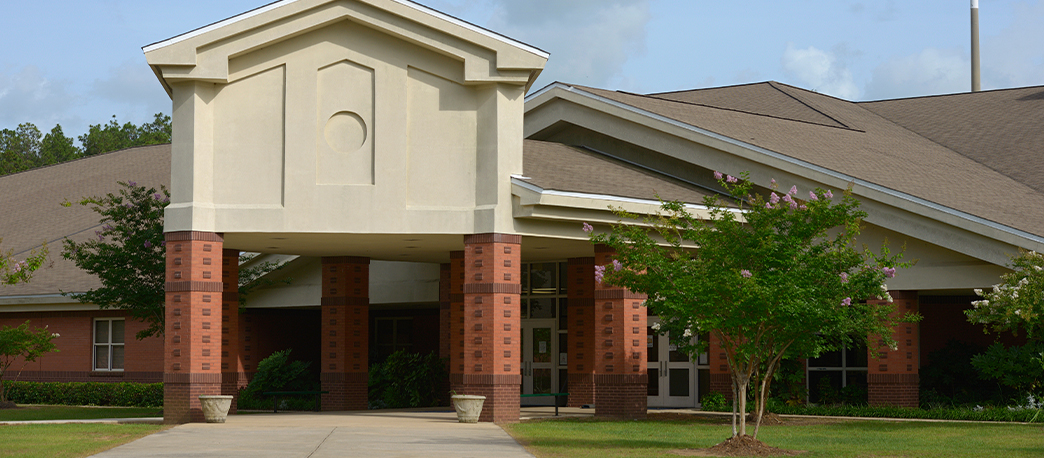 The mission of Semmes Middle School is to provide an environment in which all students can reach their academic potential, enjoy healthy social development, and mature physically and emotionally. In order to ensure success, we will work towards mutual respect and cooperation between students, faculty, community, and parents.
"Seeking Excellence in Everything We Do"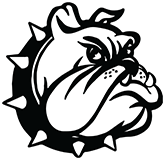 Semmes Middle School is located at the corner of Moffett Road and Ed George Road in Semmes, AL. We have over 1500 students in grades 6 through 8 with a staff of approximately 120.

With your help as parents and members of the Semmes community, we can mold these young people into self-assured adults who will face the future with positive attitudes and the desire to make a difference. We hope they will look back on their experience at SMS with as much pride as we know we will have in them.