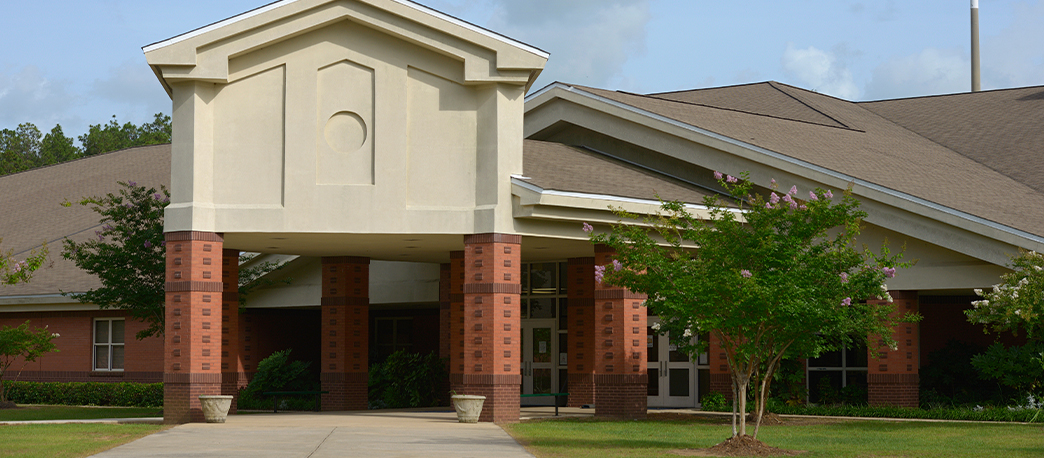 Semmes Middle School is located at the corner of Moffett Road and Ed George Road in Semmes, AL. We have over 1500 students in grades 6 through 8 with a staff of approximately 120.

With your help as parents and members of the Semmes community, we can mold these young people into self-assured adults who will face the future with positive attitudes and the desire to make a difference. We hope they will look back on their experience at SMS with as much pride as we know we will have in them.
The mission of Semmes Middle School is to provide an environment in which all students can reach their academic potential, enjoy healthy social development, and mature physically and emotionally. In order to ensure success, we will work towards mutual respect and cooperation between students, faculty, community, and parents.
"Seeking Excellence
in Everything
We Do"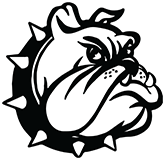 2021 Homecoming Football Game
Semmes Bulldogs vs. Hankins Cougars on Thursday, September 30, 2021, at 6: 00 P.M. on MGM's football field.
Please come out and support our Bulldogs!
2021 Homecoming Spirit Week
During Homecoming week (September 27-October 1, 2021) we will have spirit days. School uniform
pants or shorts MUST be worn everyday but accessorize for each designated spirit day.
Monday, September 27, 2021 – "Camo Day"
Tuesday-, September 28, 2021- "Crazy Hair Day"
Wednesday, September 29, 2021- "Twin Day!"
Thursday, September 30, 2021- "Blue and Gold DAY"
Friday, October, 2021 – "College or Pro-Team Spirit Day" - Pay $2 to wear BLUE jeans.
No colored denim, holes, sagging, frayed or rips allowed.
Semmes Middle School 2021 Homecoming Court
General Information
The Homecoming Court will consist of 4 sixth grade girls, 4 seventh grade girls, and 5 eighth grade girls.

Each Homeroom will nominate 2 girls to represent them for nomination to the court, on Wednesday, September 15, 2021.

Parent Signature required for girls nominated-Form due Friday, September 17, 2021, by 8:00 A.M to Mrs. Estes in room 400.

Students will vote from the grade level nominations Tuesday, September 21, 2021, during homeroom. Homecoming Court will be announced Tuesday, September 21, 2021, during afternoon announcements and posted on the school website.

Permission Form/Contracts will be due, Thursday, September 23, 2021, to Mrs. Estes in room 400 by 8 A.M. *All girls selected to the Homecoming Court are expected to wear "Sunday dress" (nice pant suit or a dress) to the ceremony during half time of the football game on September 30, 2021, at MGM.

Homecoming Court will be presented during a ceremony at half time of the football game on Thursday, September 30, 2021, at MGM.

Queen of the Homecoming Court will also be crowned at that time. The Queen will be chosen from 8th grade girls only.
Due to Covid Restictions- THERE WILL BE NO HOMECOMING DANCE.
UPDATED for 2021-2022 School Year
Semmes Middle School Resources
Bulldog News
---