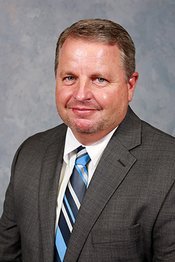 Thank you to our
SCHOOL BOARD member
DOUG HARWELL
for all you do for
Semmes Middle School!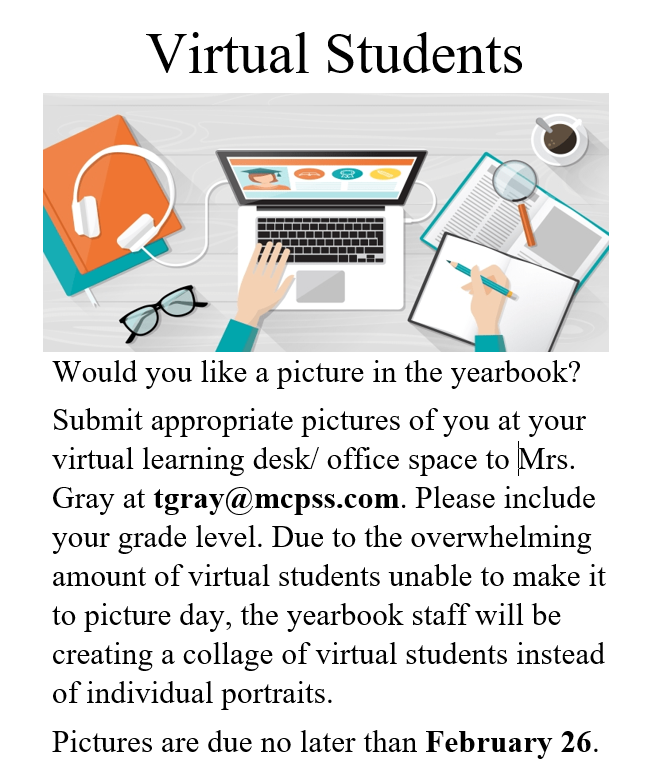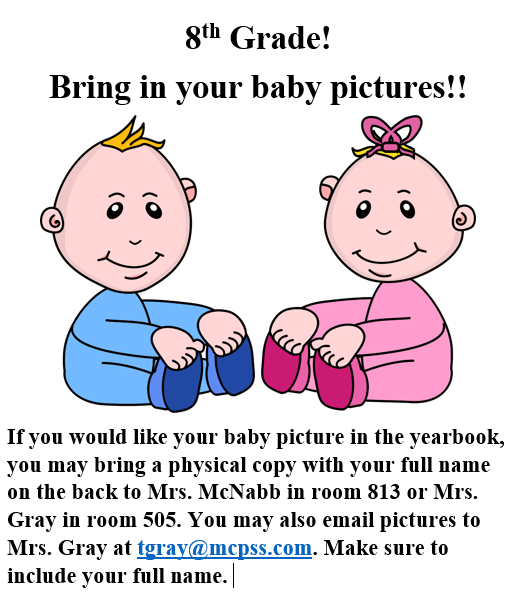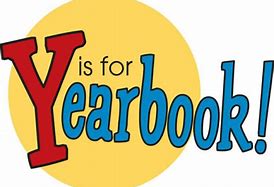 Are you interested in purchasing a yearbook for the 2020-2021 school year?
Click the link above and put in the code for
Semmes Middle School: 38.
Semmes Middle School Resources
HOW STUDENTS WILL CHECK OUT BOOKS THIS YEAR!
IMPORTANT MESSAGE FROM OUR NURSE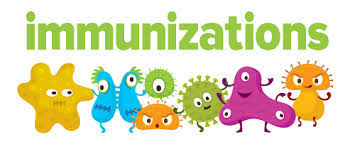 There are many students in all grades who are still not up-to-date on their immunizations. It is very important for your student to receive their immunizations, as it is required by the state of Alabama. Majority are lacking their 11-year-old boosters that they would receive at their 11-year-old well-child check ups, and I do understand that COVID-19 has put a damper on well visits.

Besides receiving them at their primary care provider, you may also schedule to have them at the health department and urgent cares and pharmacies may have this as well.

If you have any questions as to whether your student is up-to-date, please contact your child's primary care provider, or you may email me and I can look it up for you (shrichardson@mcpss.com). I have been in the process of emailing parents but have not yet been able to reach everyone as of this current time.

Exemptions for immunizations are handled through the Mobile County Health Department and must be on file through them. Please contact them if that is a decision you or your family has made.

Sarah Richardson, MSN RN
School Nurse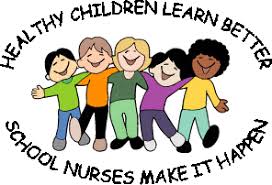 IMPORTANT MESSAGE FROM OUR SCHOOL NURSE
With the news of students coming back to the building, medication drop off will look a little different this year. We will have scheduled drop off times to limit the number of individuals in the office as well as being able to maintain social distancing. Please either call me at 251-221-2344 Ext. 66027 and leave a voice mail or email me at shrichardson@mcpss.com to schedule your medication drop off appointment. I will respond as soon as I can, but I also want to give priority to parents of students who are starting back sooner than other students.
I also want to remind parents who need to obtain a chronic ailment letter from their child's physician for this semester need to do so as well and this can be faxed to the school.
Thanks so much and have a great day!
Sarah Richardson MSN, RN
School Nurse
How to Connect the Hot Spot to a Device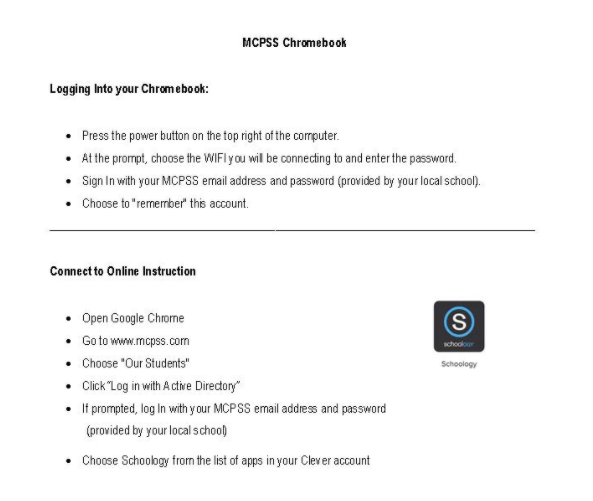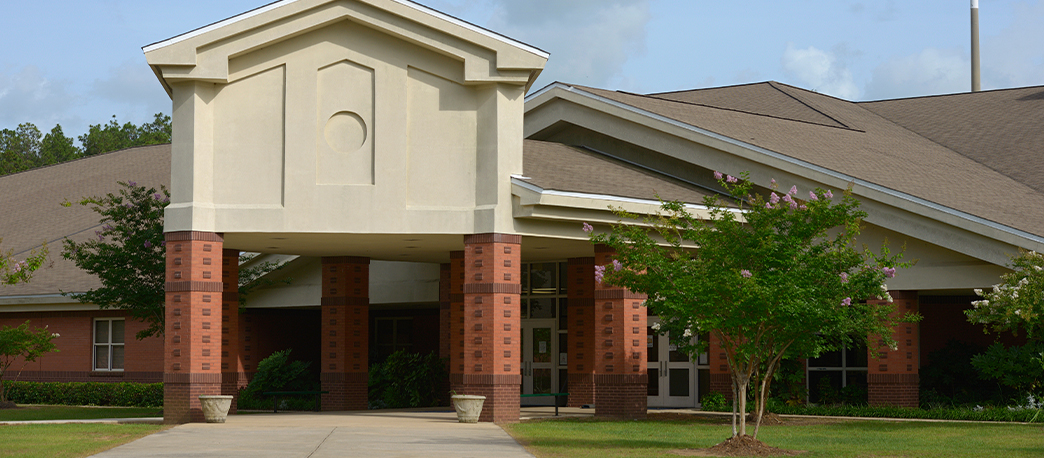 The mission of Semmes Middle School is to provide an environment in which all students can reach their academic potential, enjoy healthy social development, and mature physically and emotionally. In order to ensure success, we will work towards mutual respect and cooperation between students, faculty, community, and parents.
"Seeking Excellence in Everything We Do"
Semmes Middle School is located at the corner of Moffett Road and Ed George Road in Semmes, AL. We have over 1500 students in grades 6 through 8 with a staff of approximately 120.

With your help as parents and members of the Semmes community, we can mold these young people into self-assured adults who will face the future with positive attitudes and the desire to make a difference. We hope they will look back on their experience at SMS with as much pride as we know we will have in them.