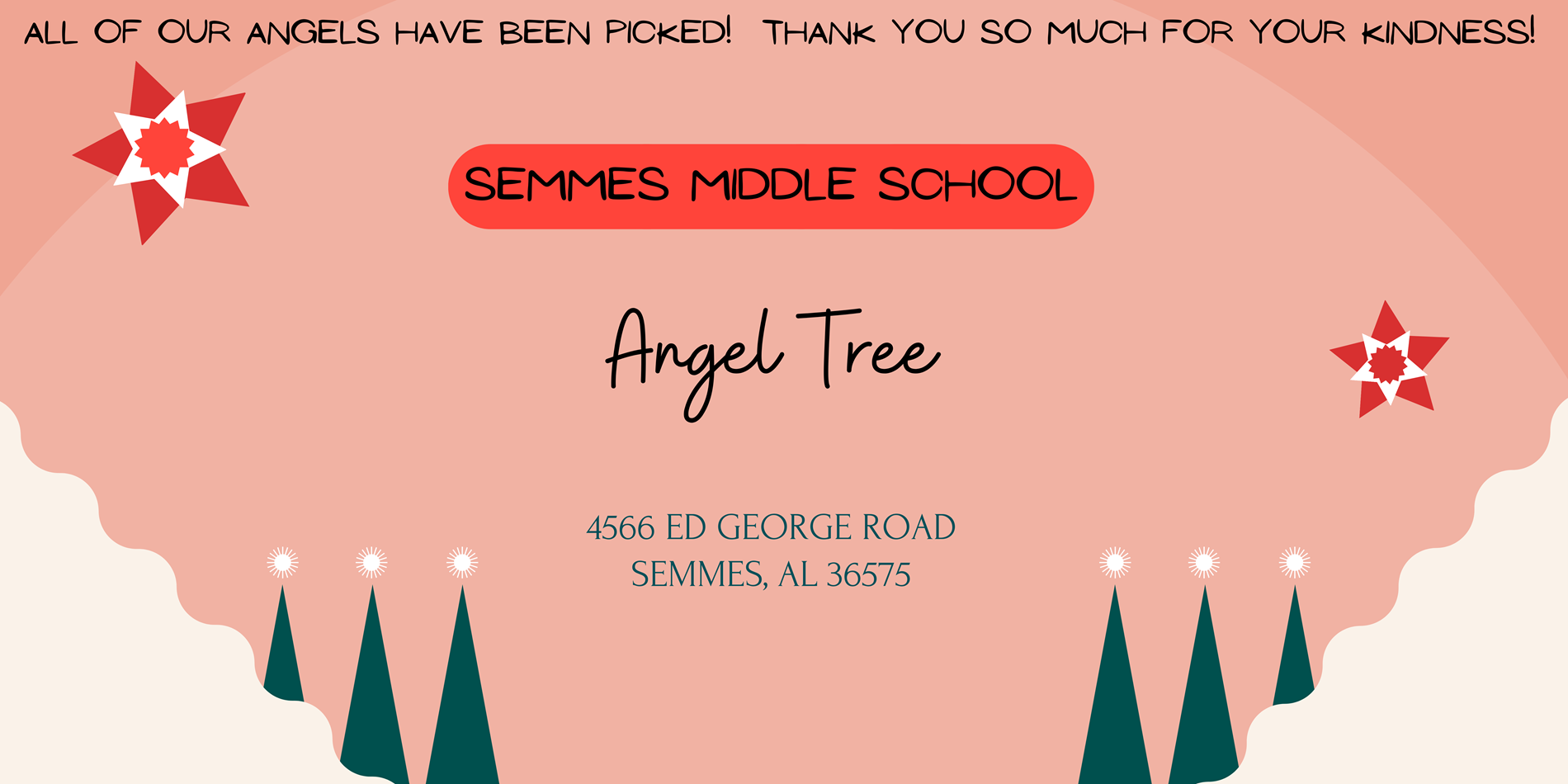 If you are interested in adopting one of Semmes Middle School's Angels, please complete the following:
1. Select an angel below. CLICK on the PDF to view that angel's wish list.
2. After choosing an angel, fill out this Google form.
https://forms.gle/nAhwQnHsnk3nGKsE6
3. Purchase several items from the Wish List.
4. Deliver gifts to Semmes Middle School by Dec 15th.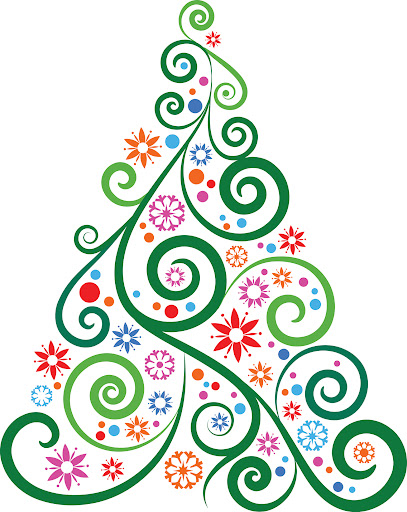 Important Dates to Remember:
December 2- Angel Adoption Begins
December 12-15: Drop off Angel Tree items to Semmes Middle School