Taylor Gray - tgray@mcpss.com
Jessica Law- jlaw1@mcpss.com
Phone: (251) 221-2344 (Library extension)
The mission of Semmes Middle School is to provide an environment in which all students can reach their academic potential, enjoy healthy social development, and mature physically and emotionally. In order to ensure success, we will work towards mutual respect and cooperation between students, faculty, community, and parents.

The library media program will empower individuals to become information literate and effective lifelong readers. The program will provide educational and technological opportunities to students and staff in keeping with their needs and abilities. The program will enable individuals to access, analyze, assimilate, and use information effectively.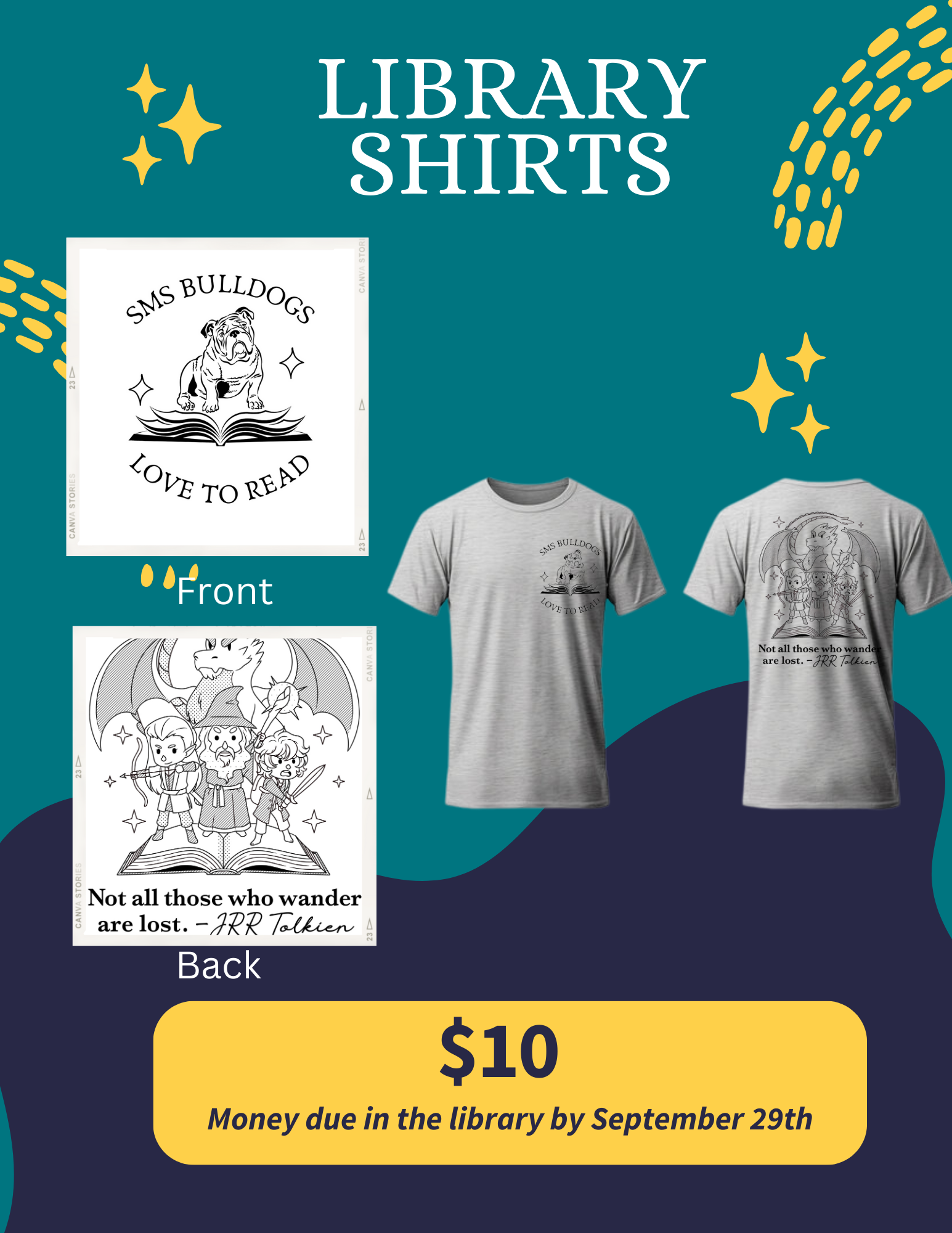 Please see the resources below for students, parents, and teachers for online assistance, games, lessons, etc.