Take In Time: 7:05 AM
Dismissal Time: 2:05 PM

Main Telephone Line: 251-221-2344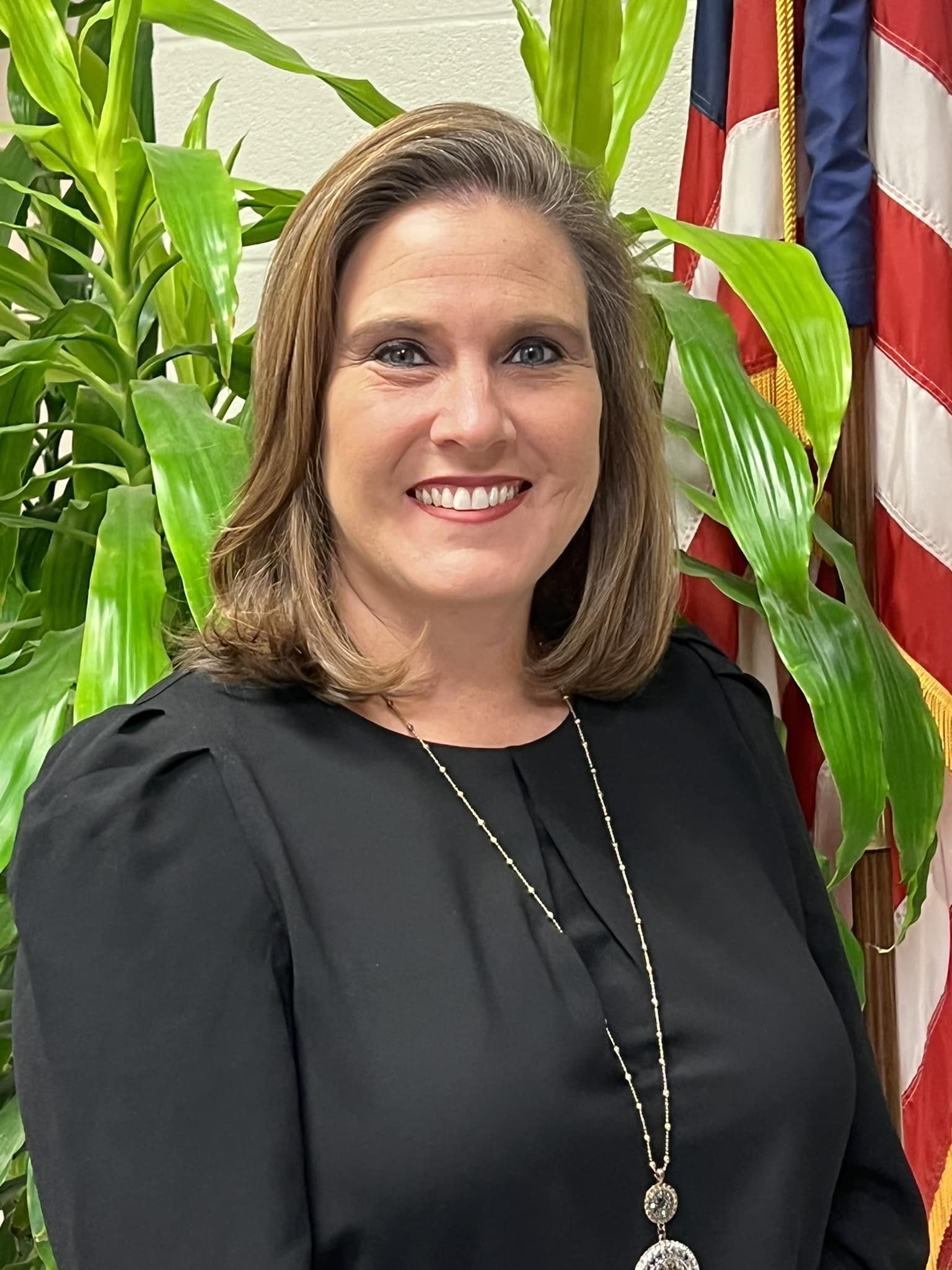 Stacey Holbrook


Phone: 251-221-2344
How do I pay my child's
SCHOOL FEES?
School fees can be paid ONLINE by going to https://payments.efundsforschools.com/v3/districts/55483/
Or at the top of our website, click on the icon.
Call the office if you need your student's ID number. We encourage you to pay the registration fee online as soon as possible. However, students may bring cash, check (please include two telephone numbers) or money orders to school to pay the registration fee.
SMS Uniform Policy 2022-2023
SHIRTS:
Shirts are to be polo/golf/ button up style (short or long sleeves)
6th Grade GRAY only
7th Grade LIGHT BABY BLUE only (no teal or aqua)
8th Grade NAVY/DARK BLUE only
Grade level t-shirts issued only by SMS may be worn ANY school day. School spirit shirts (sold by various clubs) may be worn on FRIDAYS only.
BOYS PANTS/SHORTS:
Khaki/tan/navy uniform pants/shorts with no holes, tears or rips. No jeans or sagging pants.
GIRLS PANTS/SHORTS:
Khaki/tan/navy uniform pants/shorts/capris with no holes, tears or rips. No skirts or skorts.
SOCKS & SHOES:
Socks MUST BE WORN. No designs deemed inappropriate by administrators.
Tennis shoes of any color.
NO boots, sandals, open toe or open back shoes, crocs, slides or slippers.
OUTERWEAR:
Navy, black, baby blue or gray jackets/sweatshirts.
P.E. UNIFORMS:
Students will be required to dress out this year. Students are required to wear school-issued P.E. uniform during their P.E. class. **We will have these available for purchase/order during Summer Registration.
ADDITIONAL NOTES:
NO caps, hats, sweatbands, stocking caps, bandanas, headwraps, or any other type of head covering.
NO choker-style necklaces.
Also unacceptable: Anything deemed inappropriate or disruptive by the administration.
SMS CELL PHONE POLICY:
All cell phones MUST be removed when entering the building and placed in the student's bookbag by 7:15 a.m. Cell phones SHOULD NOT be out in the classroom unless the teacher has given the student permission.
Semmes Middle School
Supply List 2022-2023
ALL Grade Levels
(1) Three Ring Binder

(1) Pack of Dividers

(1) Pack of Notebook Paper

(1) Pack of Pencils (Standard or Mechanical)

Pens (Black or Blue)

Earbuds (Wired or Wireless)
Individual teachers may request specific supplies and students may need additional supplies throughout the year.
Recommended Items: Hand Sanitizer, Clorox Wipes, Kleenex, Paper Towels