Take In Time: 7:05 AM
Dismissal Time: 2:05 PM

Main Telephone Line: 251-221-2344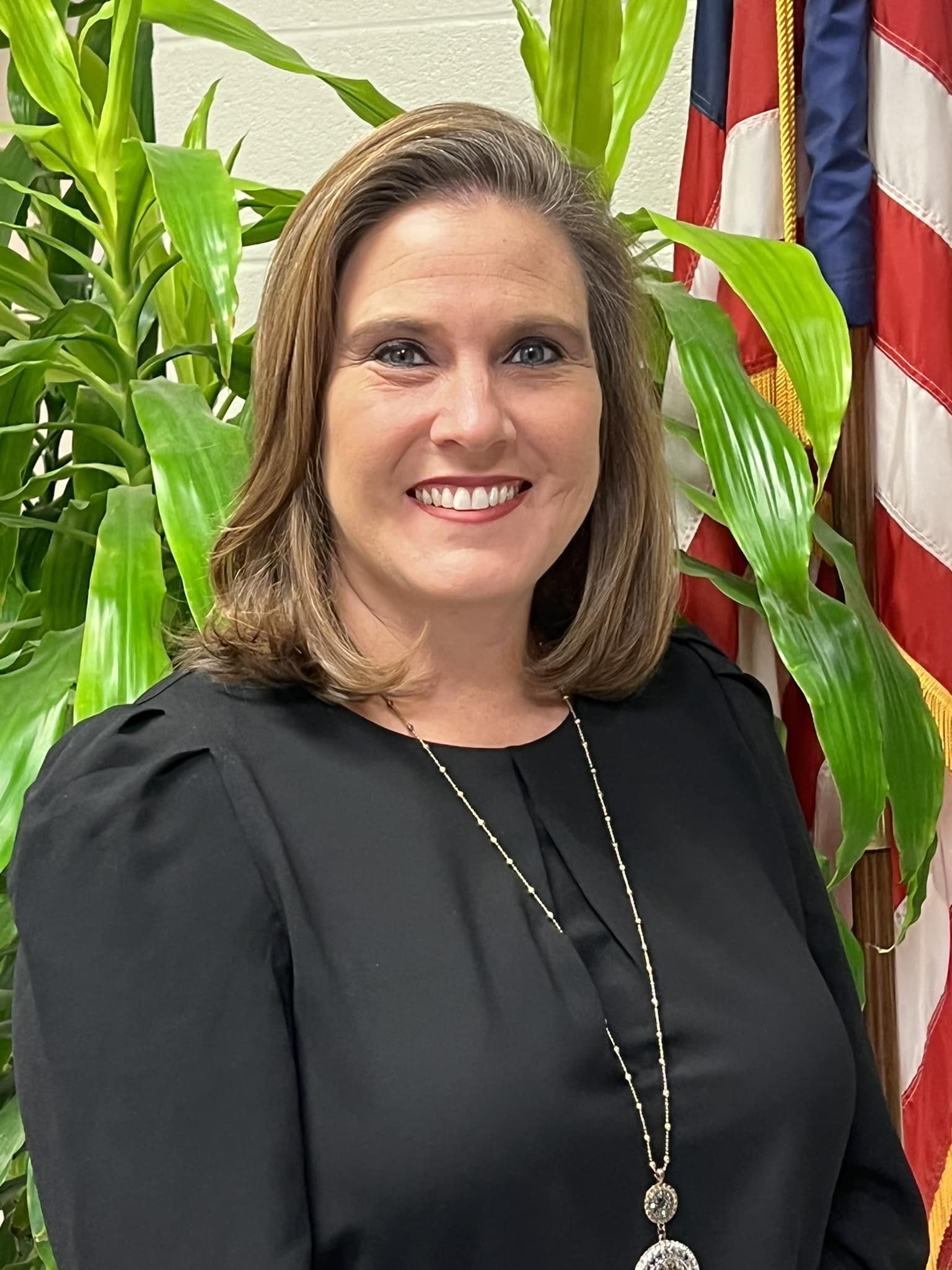 Stacey Holbrook


Phone: 251-221-2344
How do I pay my child's
SCHOOL FEES?
School fees can be paid ONLINE by going to https://payments.efundsforschools.com/v3/districts/55483/
Or at the top of our website, click on the icon.
Call the office if you need your student's ID number. We encourage you to pay the registration fee online as soon as possible. However, students may bring cash, check (please include two telephone numbers) or money orders to school to pay the registration fee.