Title 1 Parent Documentation
ACIP Strategy Map 2022-2023
ACIP Strategy Map Spanish Version
Parents & Guardians,
School-parent compacts for the 23-24 school year were distributed through students at the beginning of the year. If you have not signed and returned your copy, please call the school to be issued another copy.
Resource Teacher/Title 1 Facilitator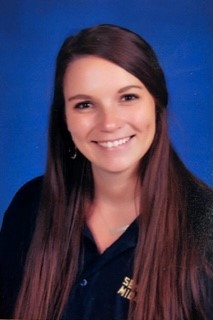 My name is Catherine Mosley. This is my sixth year at Semmes Middle School. I have a dual degree in elementary education and special education. My husband and I have 2 kids, Wyatt (9) and Natalie (2). In my free time I enjoy spending time with my family, working out, and traveling.